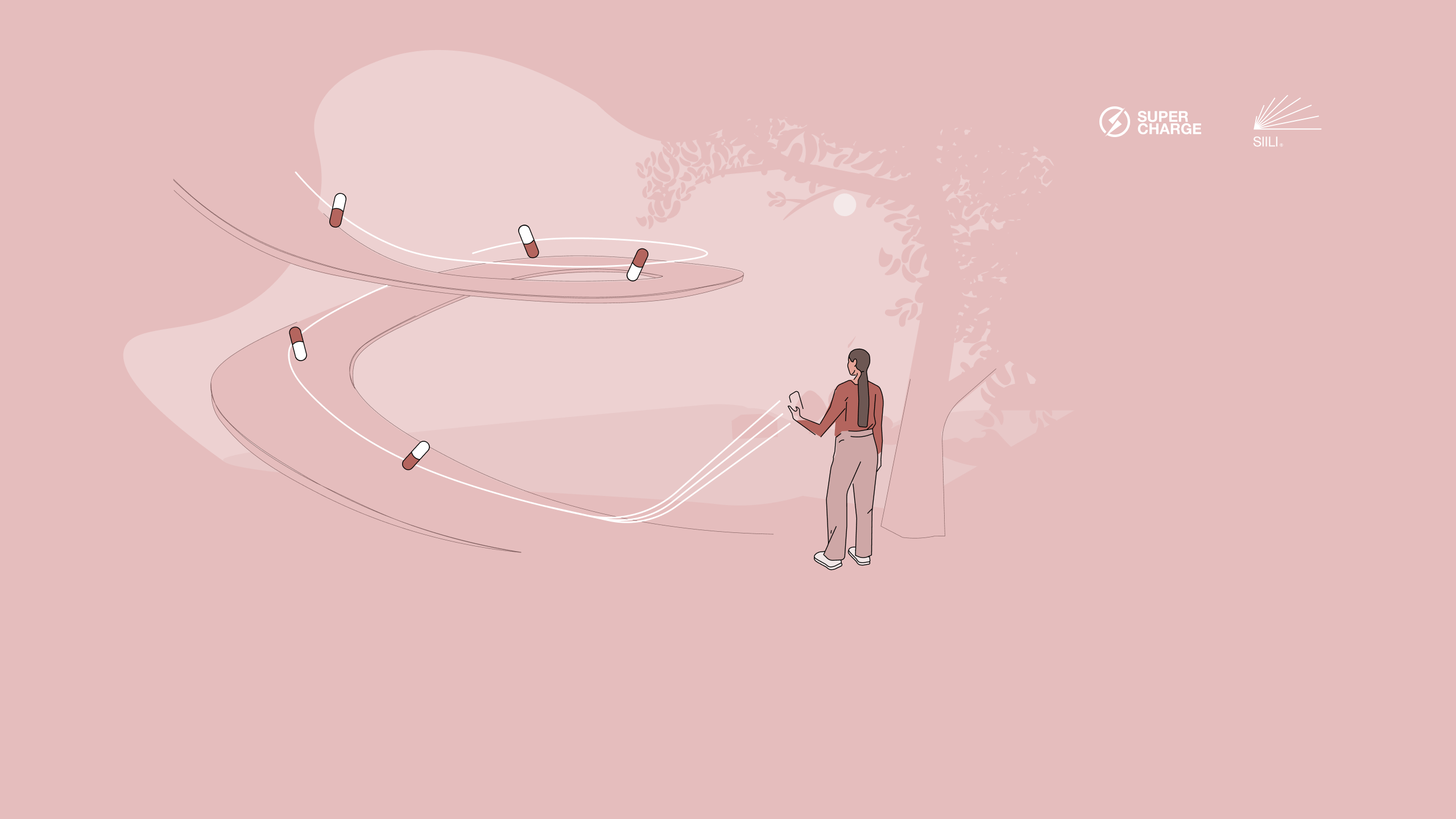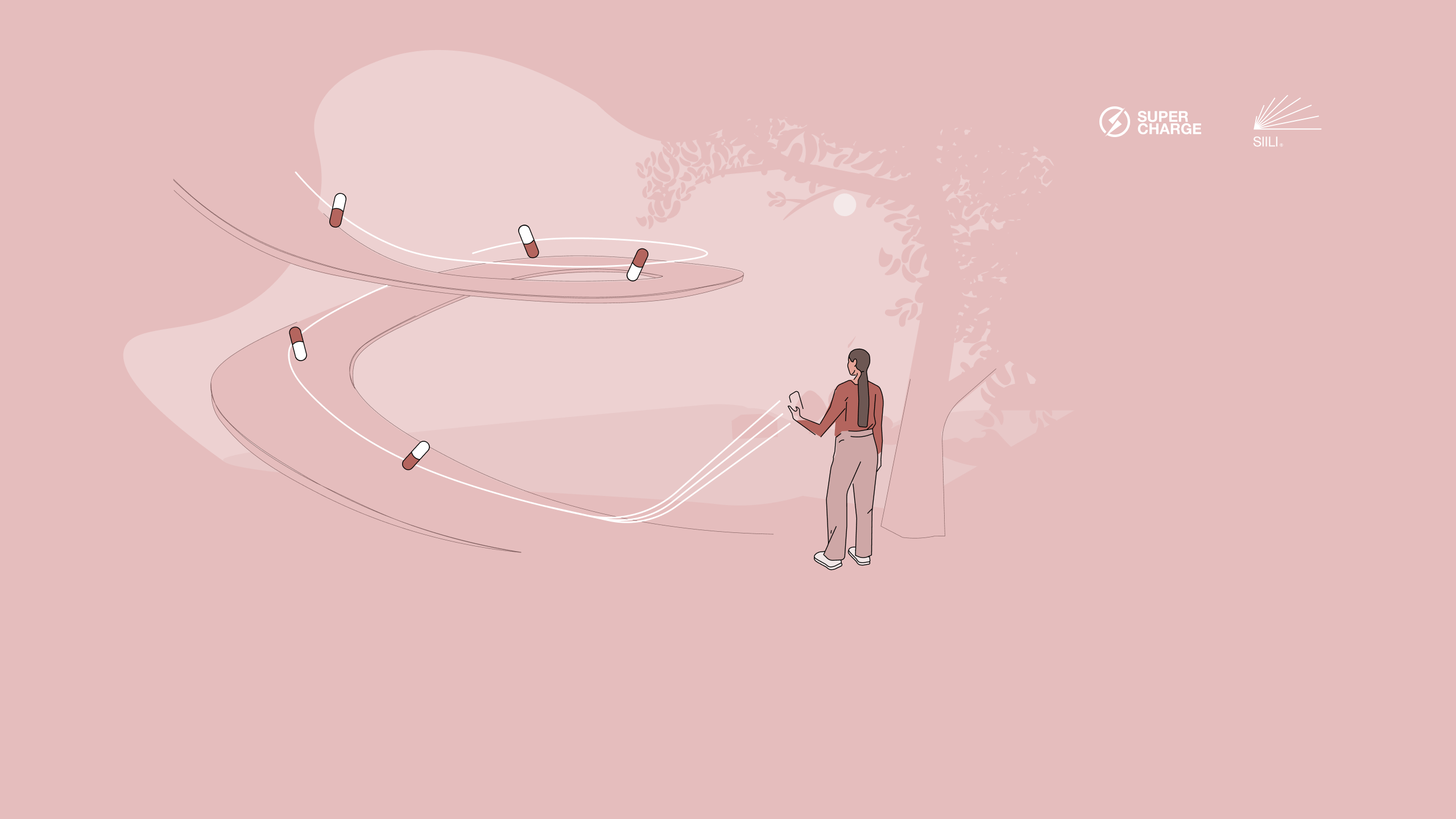 How to build trust in digital healthcare?
Supercharge & Siili Webinar
8.12.2022 15:00 EET (14:00 CET)
Watch the Recording:
How to build trust in digital healthcare and create solutions that positively impact patients' health?
Health is such a fundamental source of human happiness that we consider it the most critical area for innovation. But with mounting ethical concerns, data privacy issues, and information overload in today's healthcare industry, trust issues have to be tackled as an indispensable step on the journey of creating any health-related innovation.
Speakers
Bence Lukács, Experience Design Lead, Supercharge.
David Kat, Business Developer and Investor, Olive Diagnostics.
Matti Kiviluoto, Team Builder and Digital Experience Platform Evangelist, Siili Solutions.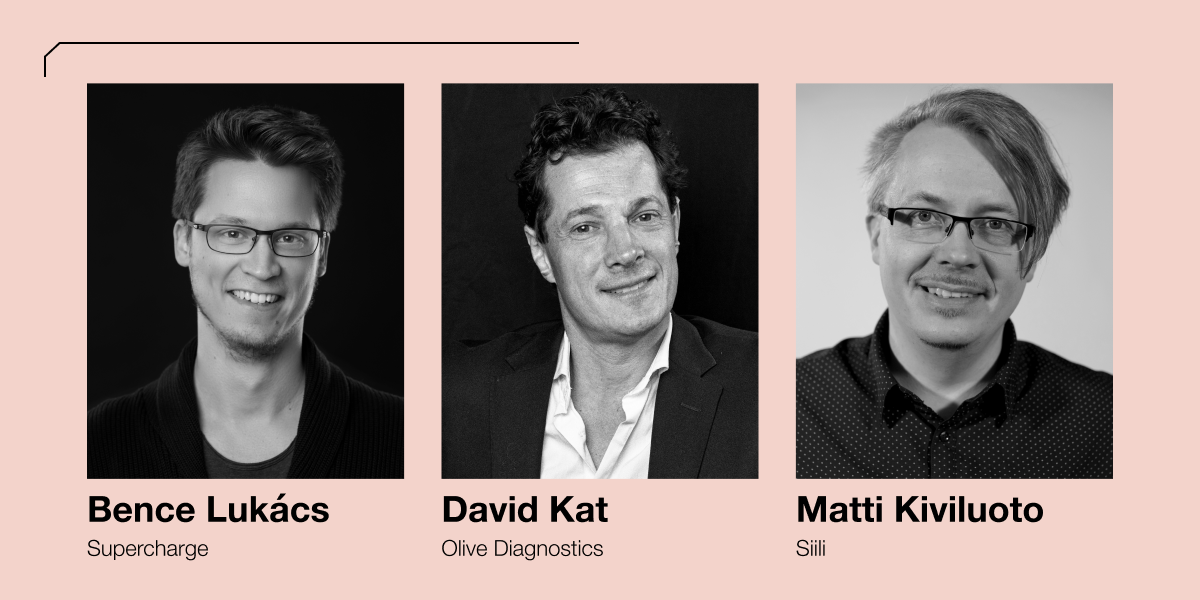 During our webinar, we'll dive into how different players in the healthcare sector form trust with their audience using the latest technology, behavioural design, and content creation. These enablers give individuals the tools to take action and live a healthier life.


How can we rely on psychology in digital product innovation and use it to create trusted solutions that are powerful enough to influence people to live a healthier life and build healthier habits?


How does a health tech pioneer, Olive Diagnostics, creates a non-intrusive tool to monitor and detect health risks at an early stage that users confidently use at their homes without any concerns?


How does the World Health Organisation, the go-to info hub for medical professionals, pharma companies, and health tech pioneers builds trust and credibility through their website and, with this, make sure that their recommendations are being heard and handled accordingly?