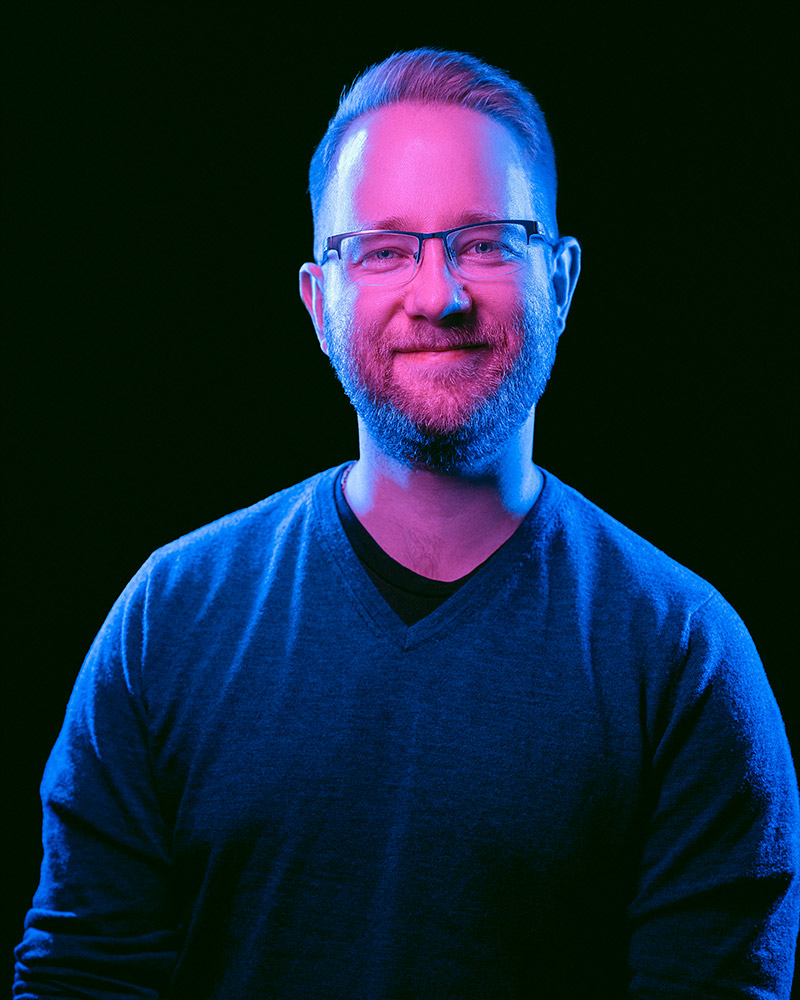 A new Mentor & Apprentice
program is here!
Mentor & Apprentice
Goes Drupal
MAKE YOUR STORY REAL
Our Mentor & Apprentice program turns aspiring developers and tech enthusiasts into competent, confident consultants ready to set out and thrive at the peak of digitalization. We commit to offering our apprentices hands-on learning experiences alongside accomplished mentors – you'll grow your spikes and learn to apply your skills extensively unique to us at Siili.

The program is designed to provide the tools and skills needed to start your path with us. It starts with an intensive training period during which you'll tune into the mindset of a Siili professional. Together with fellow apprentices you'll work on a real-life project, bond with mentors and each other, and finally "graduate" to join the ever-growing community of Siilis who kick-started their careers as apprentices. And from there, onto new spiky projects as a full-fledged Siili consultant!


With Mentor & Apprentice Goes Drupal – as the name suggests – we're looking to grow prominent Drupal professionals. The program is mapped out to provide new apprentices with everything they need to start their journey as creative and self-assured Drupalists. You'll be able to work with range, utilizing many aspects of Drupal development, including a taste of React.
To ensure a smooth learning process and close collaboration with fellow Siilis and customers, we are looking for Apprentices who are able to work from our premises in Helsinki.


Become a Drupalist With React Flavor!
We are looking for aspiring software developers eager to work on meaningful projects and solve challenging problems.

You may be in the beginning of your career or willing to turn a new page in your professional story. The most important thing is your curiosity to learn new and to grow into the role of a consultant working closely with customers.
What do we offer?
A training period of 4-6 weeks and mentoring to get you going. After that you are ready to join a real customer project team. Worry not, you'll still be supported by team members and your mentors.

A possibility to learn more Drupal and React, to gain knowledge and understanding about modern web service development and building accessible, mobile first web sites.

Experienced mentoring and a learning path to kickstart your journey as a consultant and understand a consultant's mindset: when we do something, the result brings value to the customer and end-users. And it can be fun also!

Growth opportunities with top experts – Siili's Drupal team is among the best in the Nordics.
A chance to get the Acquia Drupal 9 certification.
Work as a part of multi-talented project teams including developers, designers, project management and customers, using Scrum-like methods, having meaningful assignments.

A permanent, full-time job with a competitive salary and benefits.


Hear it from our Drupalists
Hear it from our Drupalists
The best way to learn Drupal is hands-on. Our supportive and team-oriented people help to do just that.

Anna
Junior Drupalist

At Siili, I've been able to grow my other competencies along with Drupal development, such as test automation and agile project management.

Juho
Senior Drupalist
Why Drupal?
Drupal is a leading content management system (CMS) for content centric sites. It's behind many widely-used web services critical for the society.

As a Siili Drupalist, you may get to build the platform for the city of Helsinki, enabling better communication with its citizens. Or you may become part of creating a modern digital hub for students and stakeholders of Aalto University. Our current projects may lead you to help large global industrial companies build platforms improving their processes for sustainable sourcing of renewable raw materials.

Drupal is made possible by one of the largest open source communities in the world , which supports you in learning the tricks of Drupal and shares passion for improving the Drupal software. This inspiring community gathers together for having fun and learning at DrupalCons allowing you to build your own global network of experts.

Drupal shines in larger web systems having multiple integrations, a complex, structured data model, user management and requirements for data processing. It has a good reputation in security issues.
A Good Start to Begin With
We can help you to build your story the most when you have:
Some practical experience from a real software development project, for example through an internship, a summer job or even a school or passion project
Knowledge of how HTML & CSS work
Basic understanding of Git usage
Basic skills in PHP/Drupal and/or React/JavaScript as well as motivation to learn more about Drupal and React
Readiness to find and follow docs and write your own
Fluent skills in English. Finnish is considered an asset as some of our customers require it
Ability to commit to the schedule of the program and work at our office in Helsinki
Got Excited, how to Apply?
If meaningful work and responsible, talented professionals resonate with your heart, please submit your CV and application and tell us why you'd like to join us Siilis. If you have some projects to show, we'd be happy to take a look, so feel free to provide a link.

For further questions, you may contact Anna Kerava from the talent team by email (anna.kerava[at]siili.com) or by phone (050 4411 512) on Tue 7.9. at 9-12 or on Tue 14.9. at 12-15.


Schedule and the next steps
19.9. Last day to leave your application
Week 38 Selecting candidates to interviews
The chosen candidates will be asked to prepare a take-home coding assignment, and present and discuss about it at the interview
Week 39 Interviews
8.11. The first work day - the Mentor & Apprentice program starts!