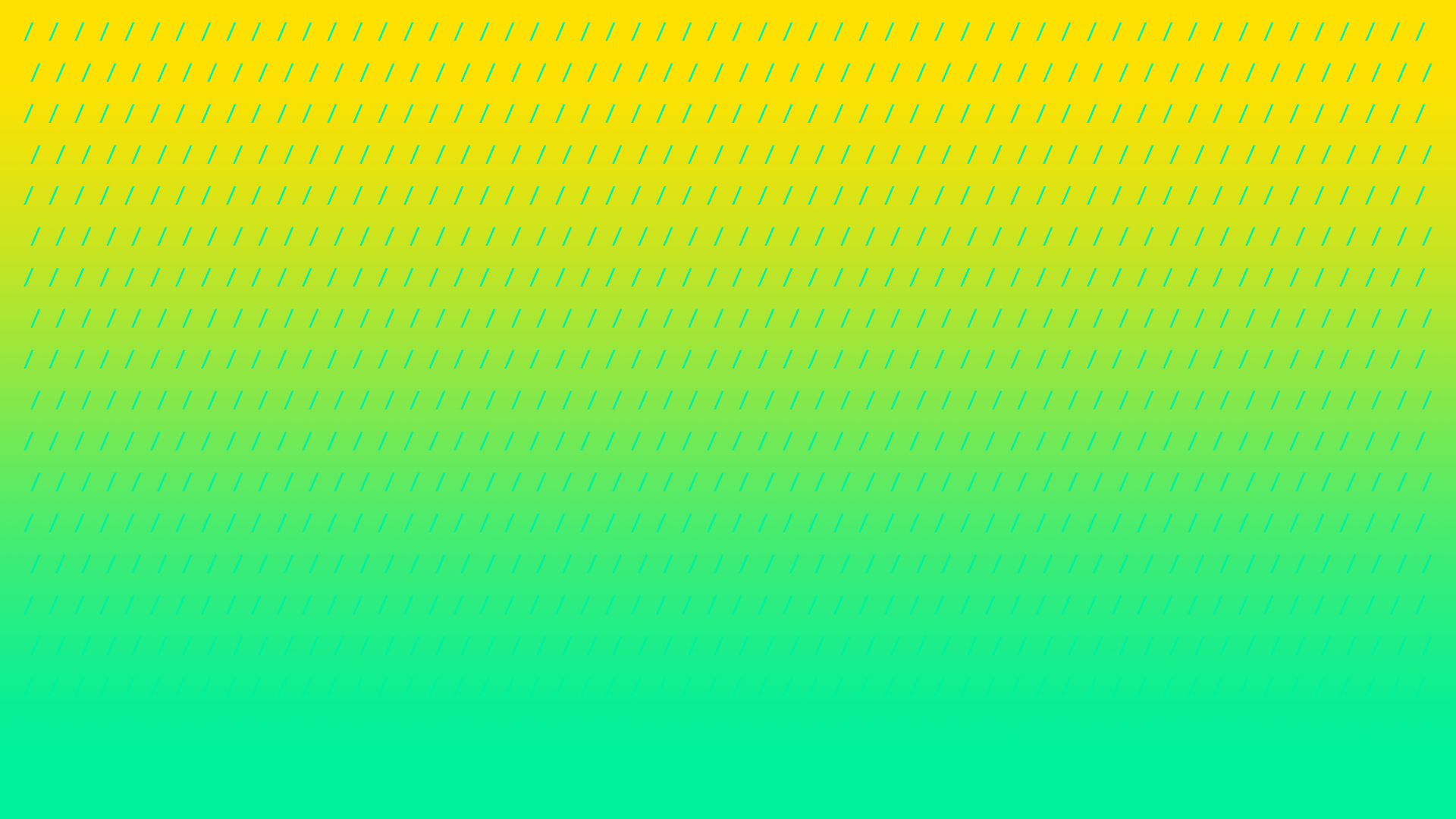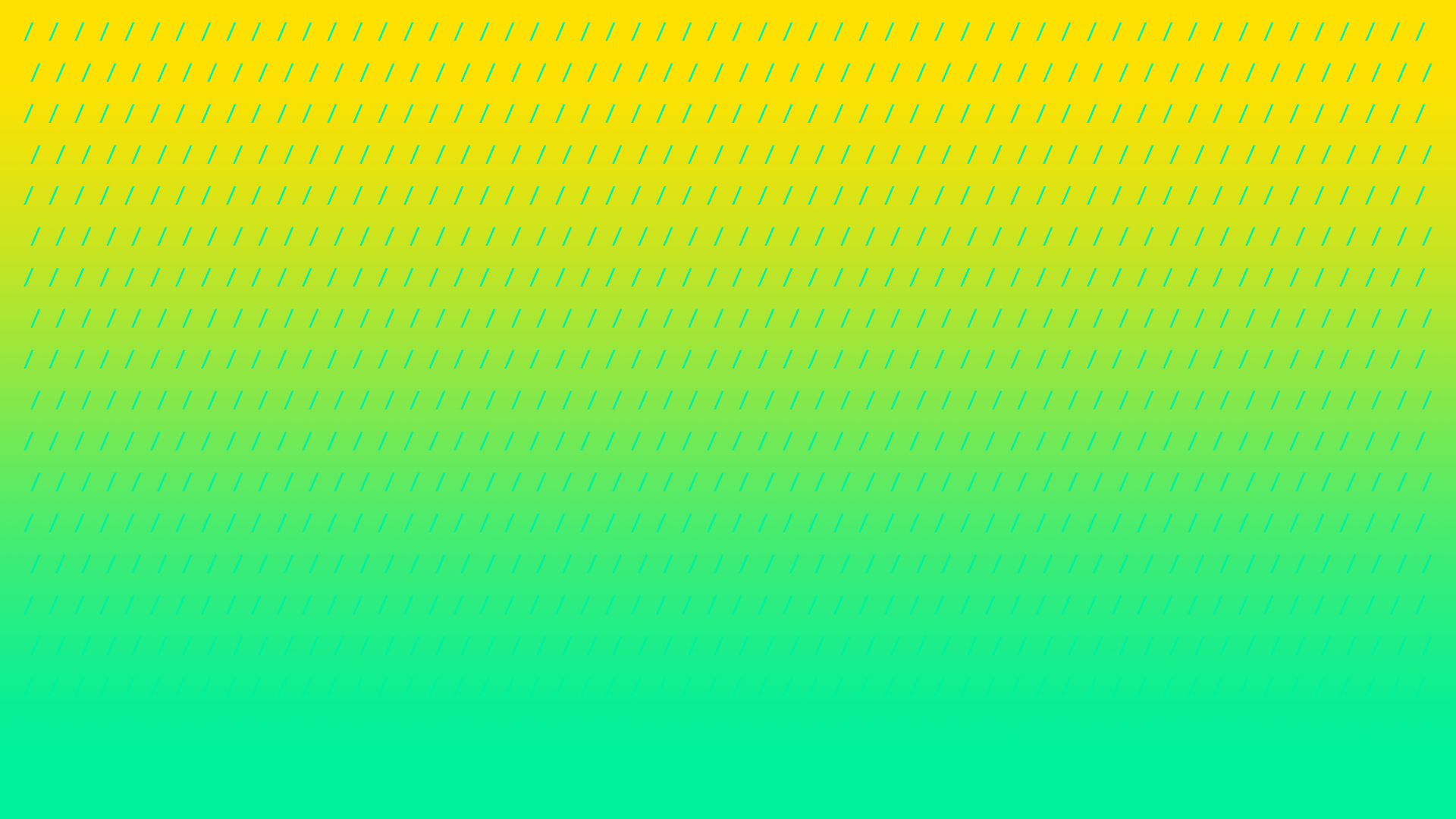 Siili Digital Experience Spring Summit 14.4.2021
160 Minutes of Fresh Ideas on Digital Experience
Online Summit 14.4.2021 at 9:00–11:40
160 Minutes of Fresh Ideas
Siili Digital Experience Spring Summit is the inspiration boost you need to take your digital experience to the next level!
Our half-day Digital Experience Spring Summit will introduce you to the latest ideas on digital experience innovation, customer experience design, design systems, and much more.
Sign Up for Free
To secure your place in the most refreshing webinar of the spring, sign up by filling in the form below. You will receive a join link to the webinar by email, just before the Summit start.
Program
Changes to the program are possible,
as we all know how the world turns now
By Antti Kiukas and Leena Viitanen

By Hannu Kinnunen, Chief Scientific Officer, Ōura

By Balázs Fónagy, Head of Product Design, Supercharge

By Juha-Matti Kosonen and Tiia Lehtola

By Tomi Sjöblom and Jari Nousiainen

By Mia Mäkipää, Aleksander Alafuzoff, Caroline Liu and Leena Leino

By Andreas Strandman, Antti Kiukas and Leena Viitanen