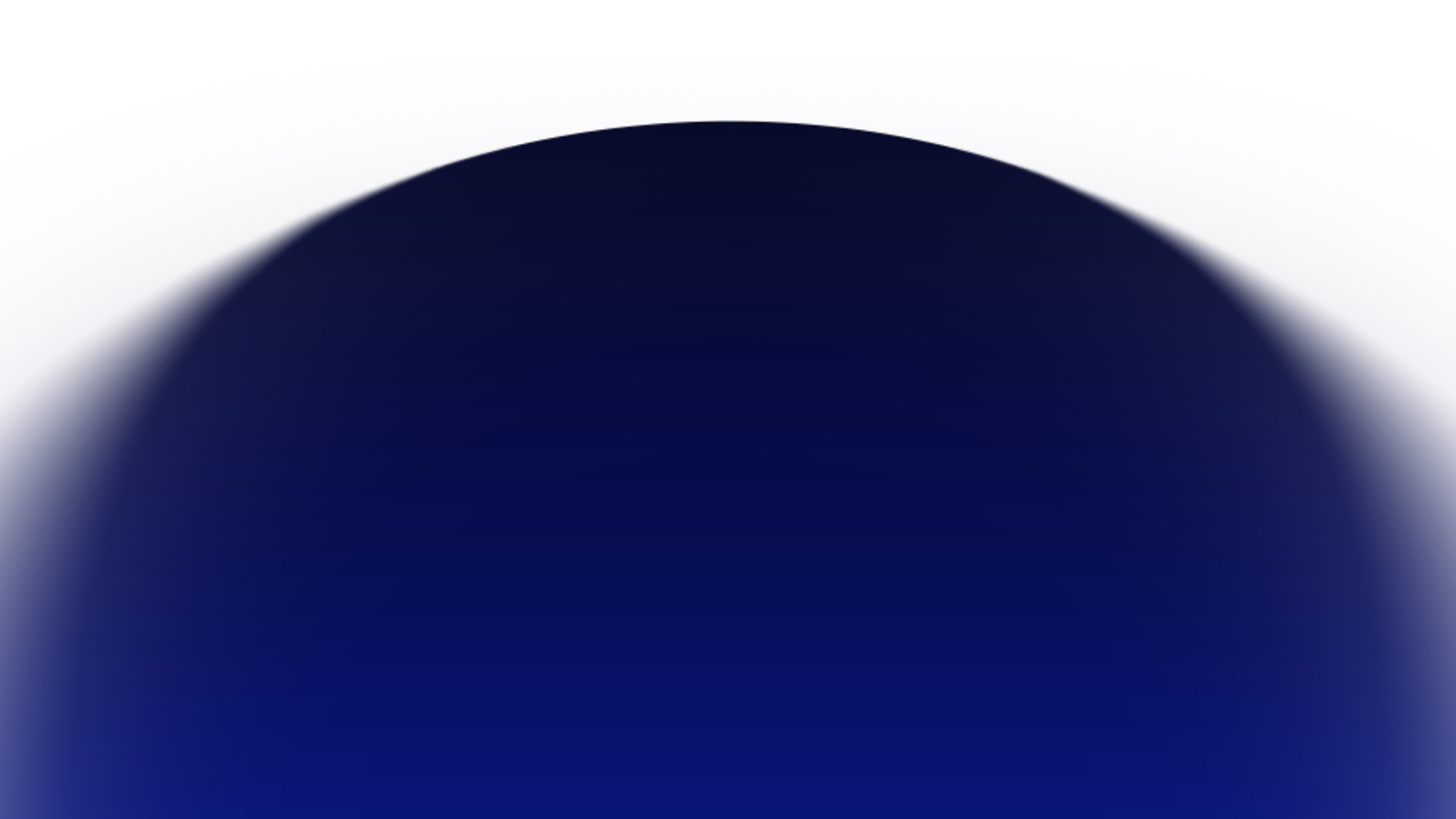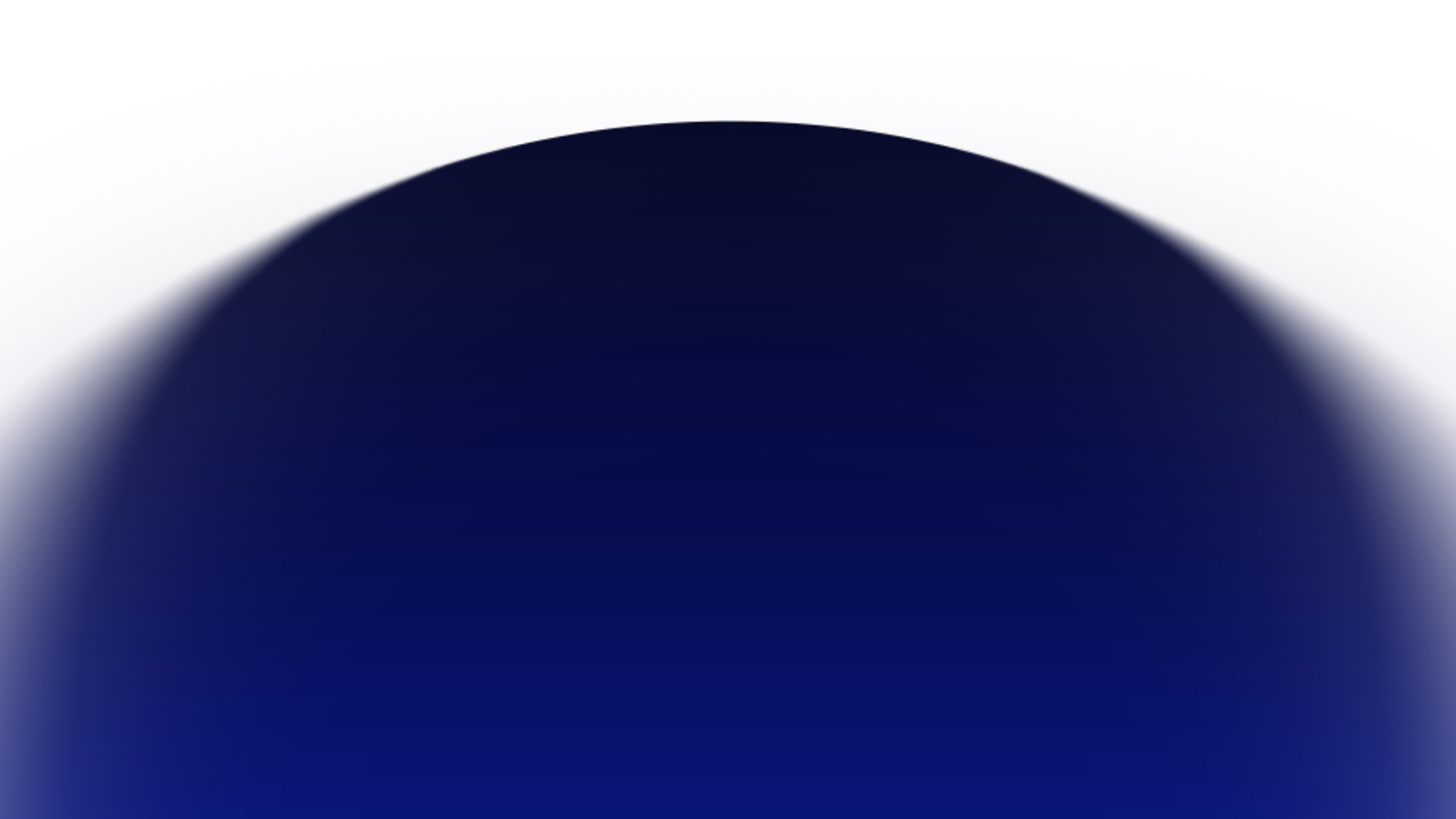 Siili Solutions
& Progress present
A Decade of Building Sustainable Digital Experiences
Webinar 26.11.2020 12:30 - 15:30 CET
A Deep-dive into the Craftmanship of Digital Experiences
Siili's award-winning Sitefinity Team celebrates its 10th anniversary. To celebrate the occasion, we have put together a webinar to provide a 360° view on Digital Experiences by the people in the field – the customers, the designers, the developers and the platform innovators.
Join us on November 26th for a deep dive into the practicalities of Digital Experiences (DX) in these challenging times – the webinar is completely free to join.

Agenda

12:30 CET (13.30 EET)
Pre-event socializing

13:00 CET (14:00 EET)
Opening words

13:05 CET (14:05 EET)
Designing engaging digital experiences for the new normal

13:35 CET (14:35 EET)
Developing an ecosystem of interconnected digital experiences

14:05 CET (15:05 EET)
The Sitefinity roadmap – taking digital experiences to the next level in 2021

14:35 CET (15:35 EET)
Customer round-table: Keep your service's digital experience up to date in a sustainable way

15:00 CET (16:00 EET)
Round-table Q & A and post-event socializing

15:30 CET (16:30 EET)
Closing words

For those interested in the dynamics of software development teams and the lessons learned from the ten-year journey of the Siili Sitefinity Team, there is a second event on the same day – the "Our Great Team Seminar" before this webinar 9:30 – 11:30 CET (10:30 – 12:30 EET). Register to that event here.
Registration
Please register to the event using the form below. After your registration you will receive a separate link prior to the event via email with which you will be able to join the webinar.