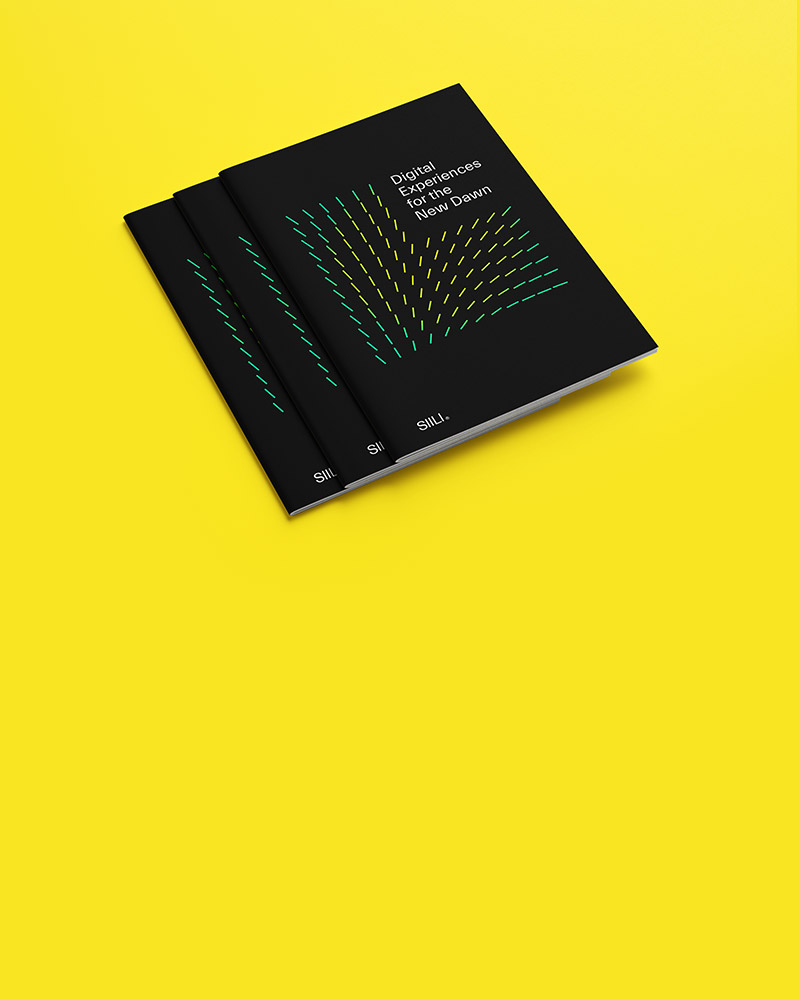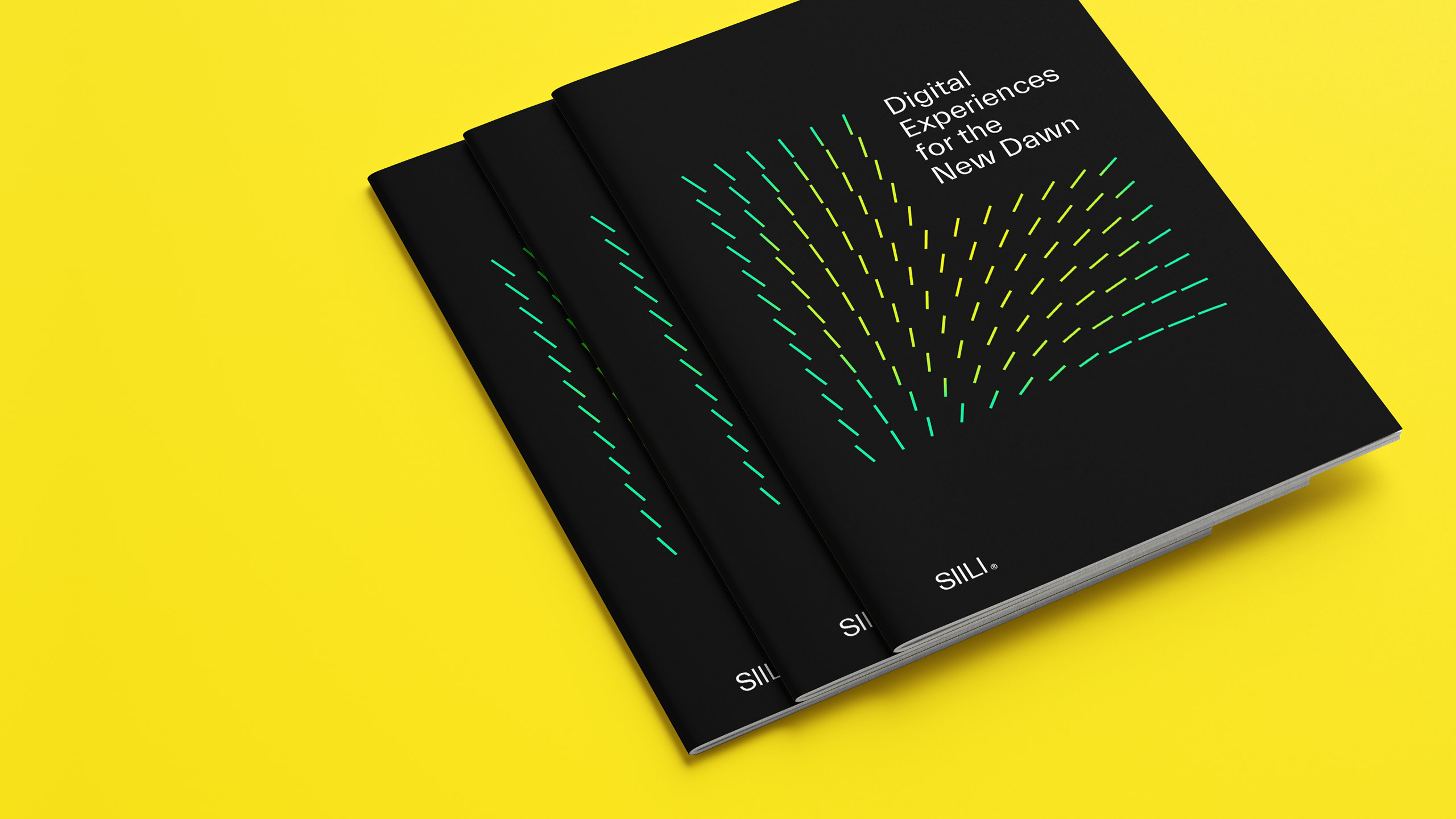 Download our new whitepaper!
Digital Experiences for the New Dawn
What is digital experience in the new digital era, and why is it so important?
In the new era of digital, delivering compelling Digital Customer Experiences with quality, speed, and scale should be in the heart of every brand. It's not what you say, but what you do. However, we understand if you yet don't know how to start or what to focus on – we've got you covered.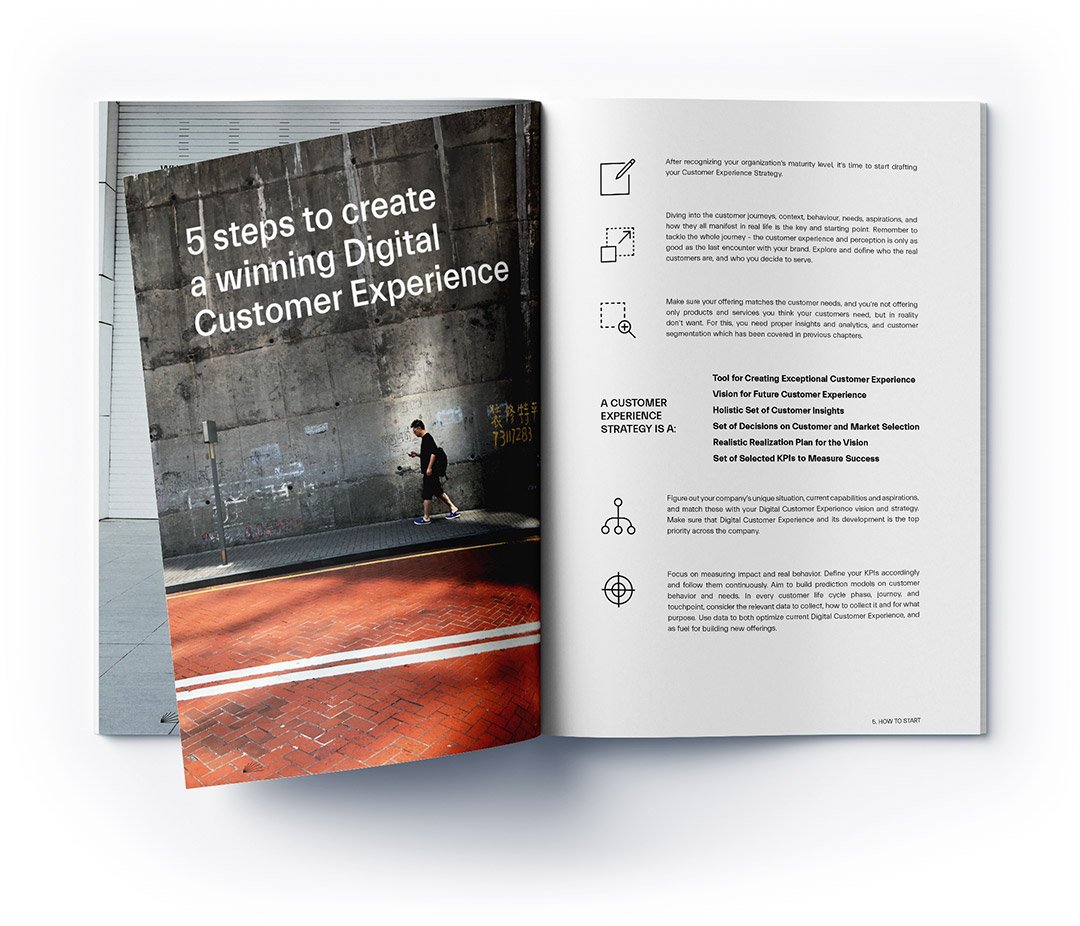 Our free-to-download whitepaper, Digital Experiences for the New Dawn, is curated by Siili's 250+ Digital Experience experts, and it has all the best tips and tricks for creating winning customer experiences that boost your business to the next level!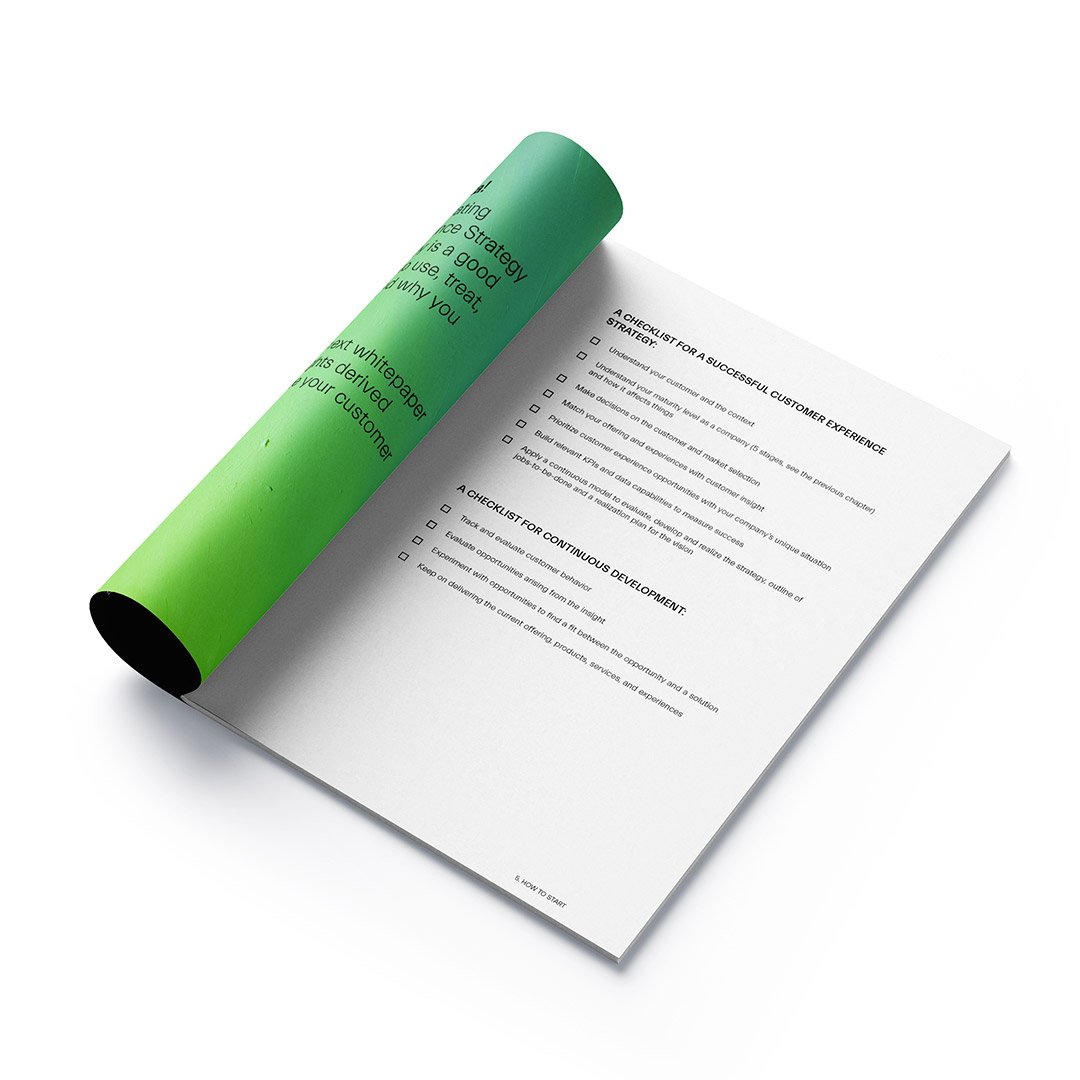 On our whitepaper, you get the latest advice on:
What is exactly a Digital Customer Experience

Why is it so important

What makes a winning Digital Customer Experience

How to harness data when creating Digital Customer Experiences

How to start and recognize your maturity level & create a customer experience strategy
Get your brand's digital experience to the next level!
Please fill in the form and we will send you a free download link to our whitepaper, Digital Experiences for the New Dawn