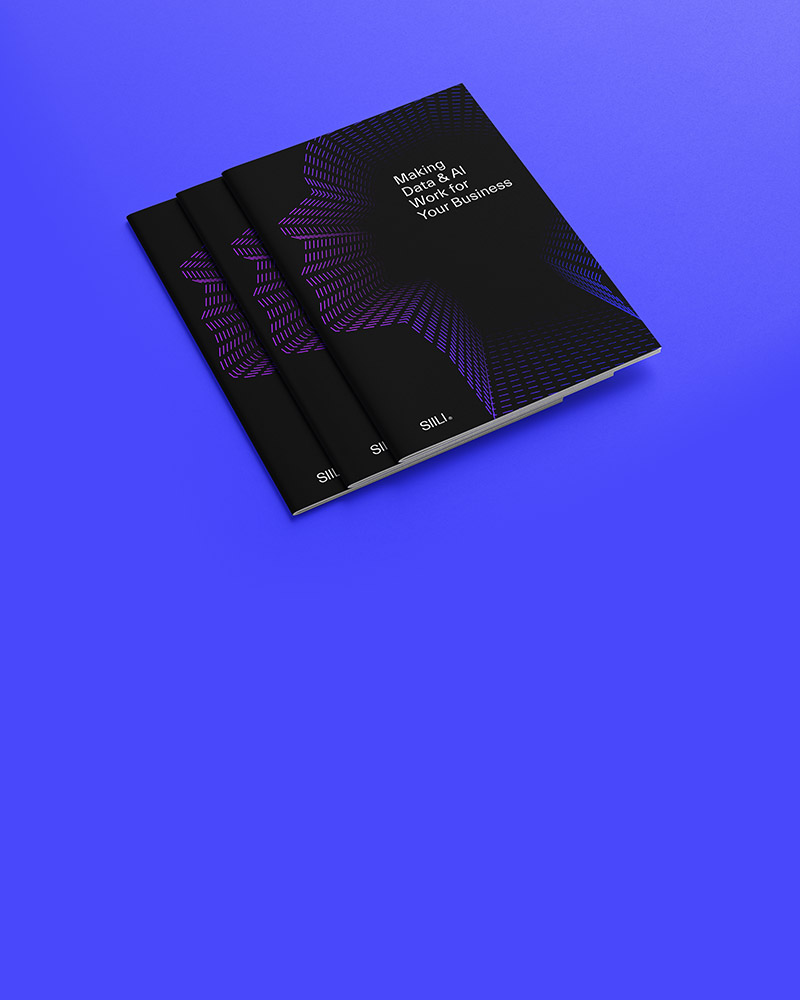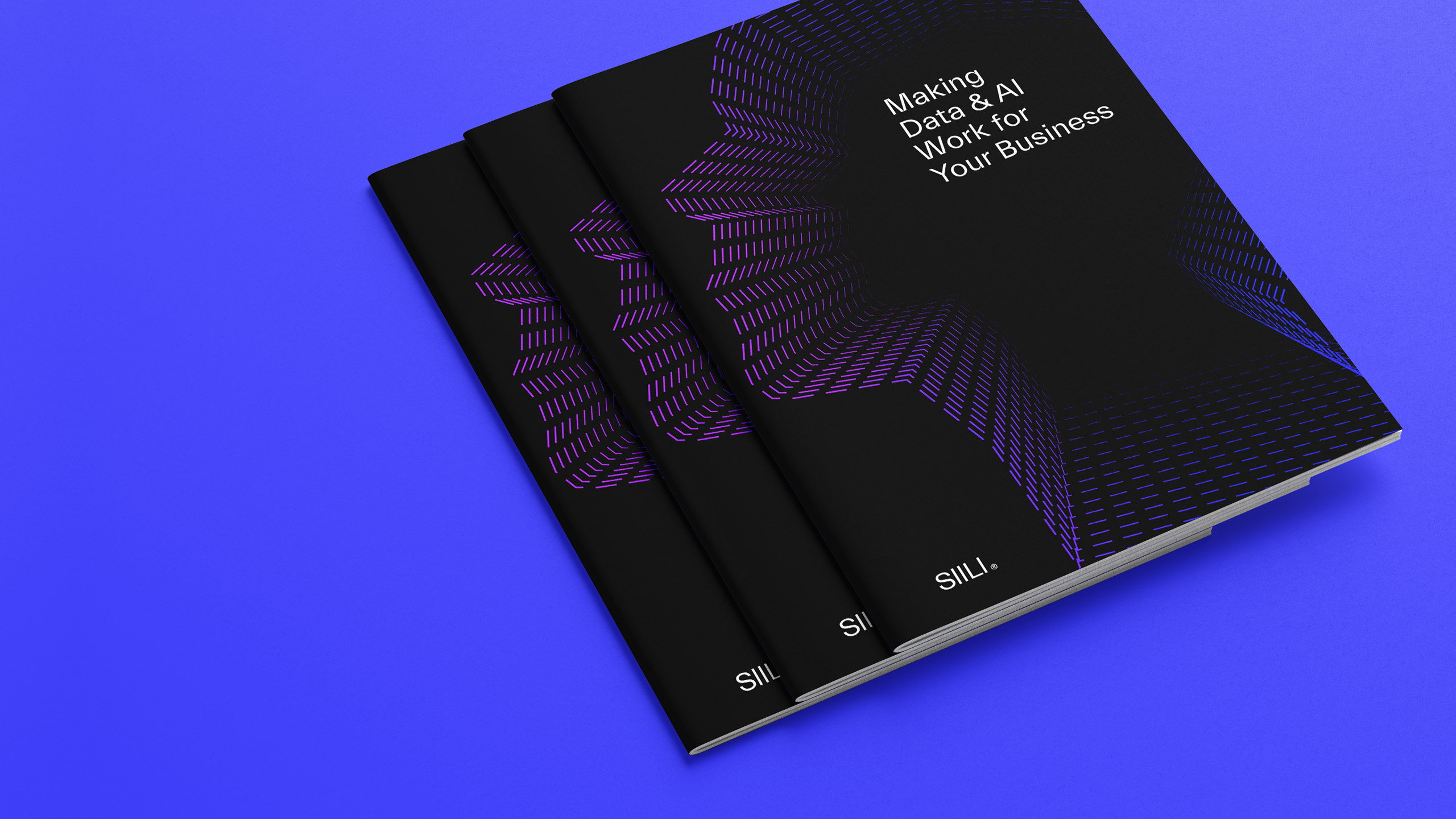 Download our new whitepaper!
Making Data & AI Work for Your Business
How to Transform a Business Problem into a Data & AI Driven Solution?
The use of data & AI is one of the most talked about topics in business: from data-derived insights to informed decision-making, powering customer engagement, or simply helping to automate laborious processes. Data is a key pillar as every interaction in the digital world generates data, and AI is recognized as one of the main enablers of digital transformation.
But how to make both data & AI work for your business in a people-centric, trustworthy way? Our new whitepaper will gather you the insights on harnessing data & AI to your use!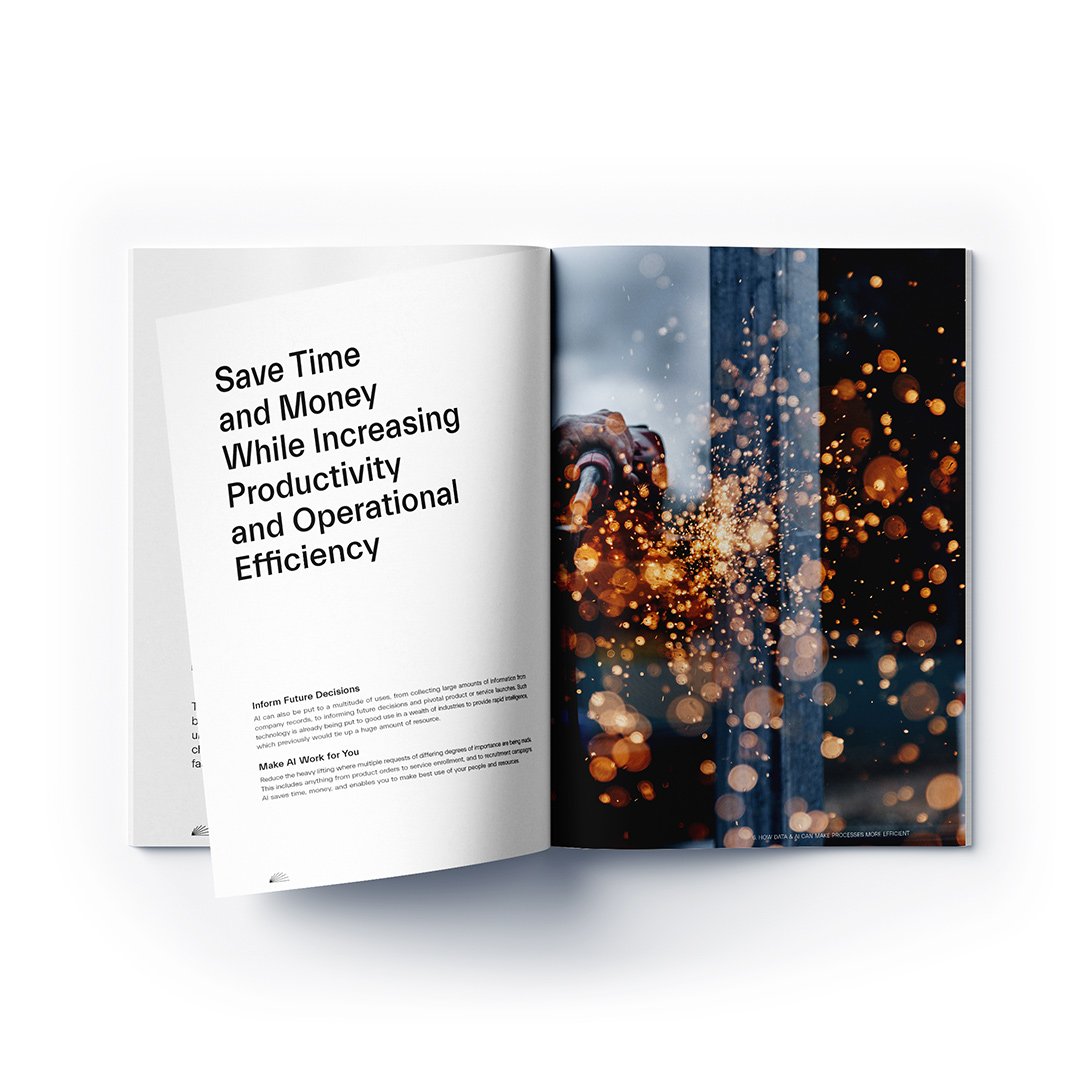 Our free-to-download whitepaper, Making Data & AI Work for Your Business, is curated by Siili's Data, AI, and business design experts, and it has all the best tips and tricks for exploring the possibilities how Data & AI can help your business to transform!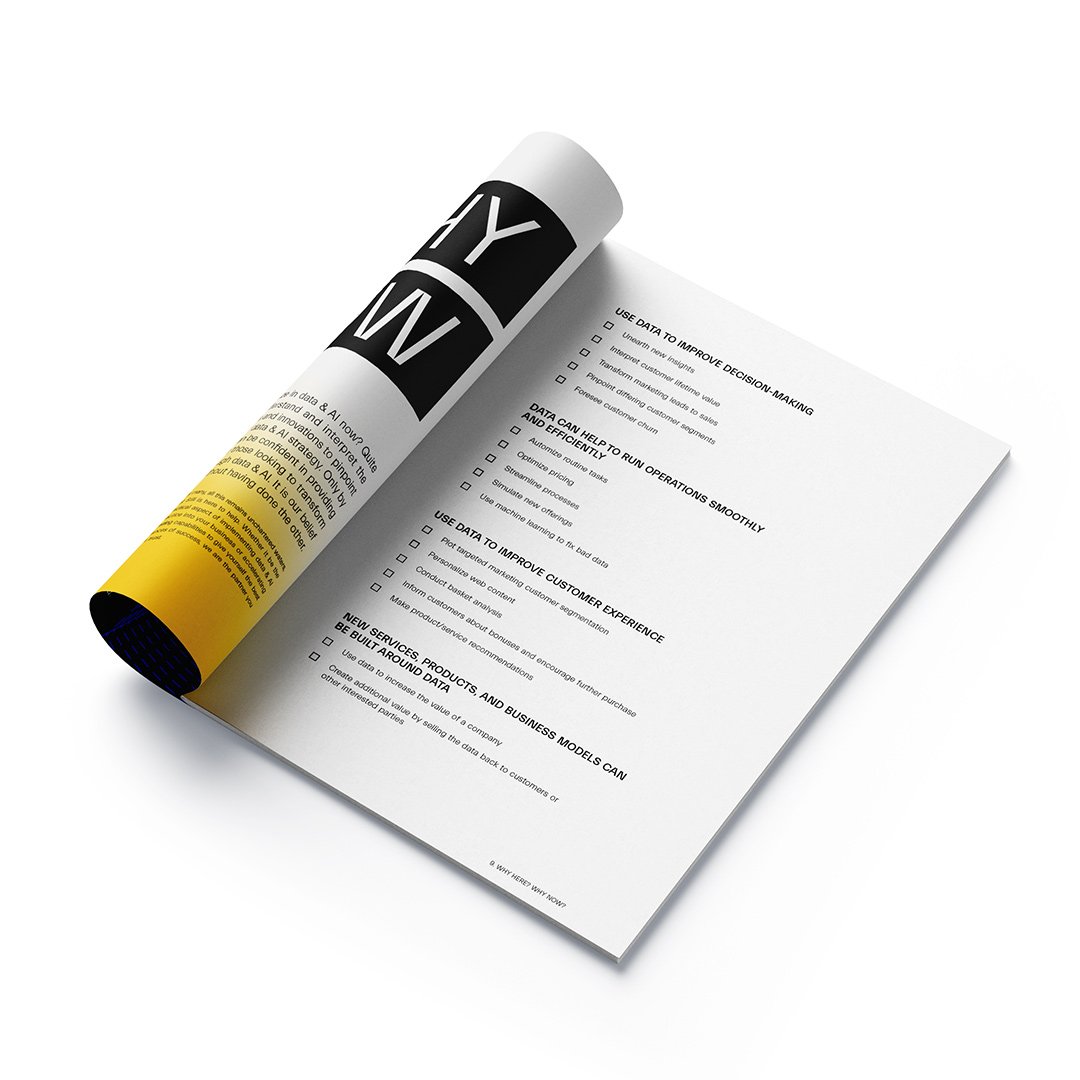 On our whitepaper, you get the latest insight on:
Why is the use of data & AI so important for your business

What to take into account when harnessing data & AI

How to solve business problems with data & AI Solutions

How data & AI can make processes more efficient

How to design people-centric solutions based on data & AI

Why is trust so important when creating AI solutions